Pianos for sale in Fort Lauderdale, FL
Our Ft Lauderdale Piano Services
Invest in the best!

A piano, like a piece of art, adds beauty to your home. A cross between form, elegance, and functionality; a piano or organ is a centerpiece. For everyone from beginners to pros, the piano is a fitting instrument that provides entertainment and class for years to come.

With so many options and types of pianos, it can be difficult to find the perfect one to fit your needs. Whether you're a beginner or a seasoned player, let us help you. With over 60 years in the business, we do more than just sell pianos: we play them and love them too! We give you a personalized experience for whatever your need may be. When you come to BOBB'S, you're a part of our family. We want to help you find the piano of your dreams!

Whether you're looking for grand, baby grand, upright, digital piano, or an organ, we have an expansive selection for you to choose from. We offer Kawai, Steinway & Sons, Hailun, Baldwin, to name a few. Our knowledgeable team is committed to getting you the best piano for the best price. The satisfaction of our customers is our top priority. It's why we've been in business so long!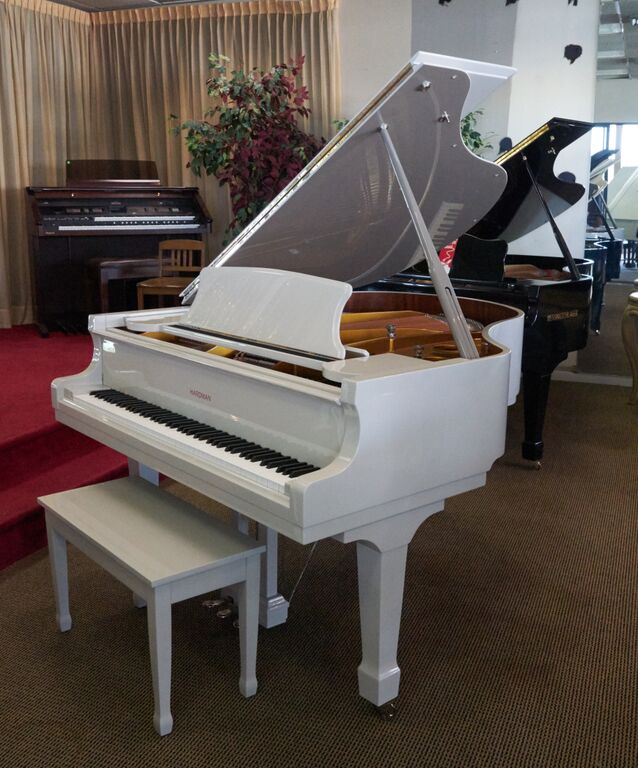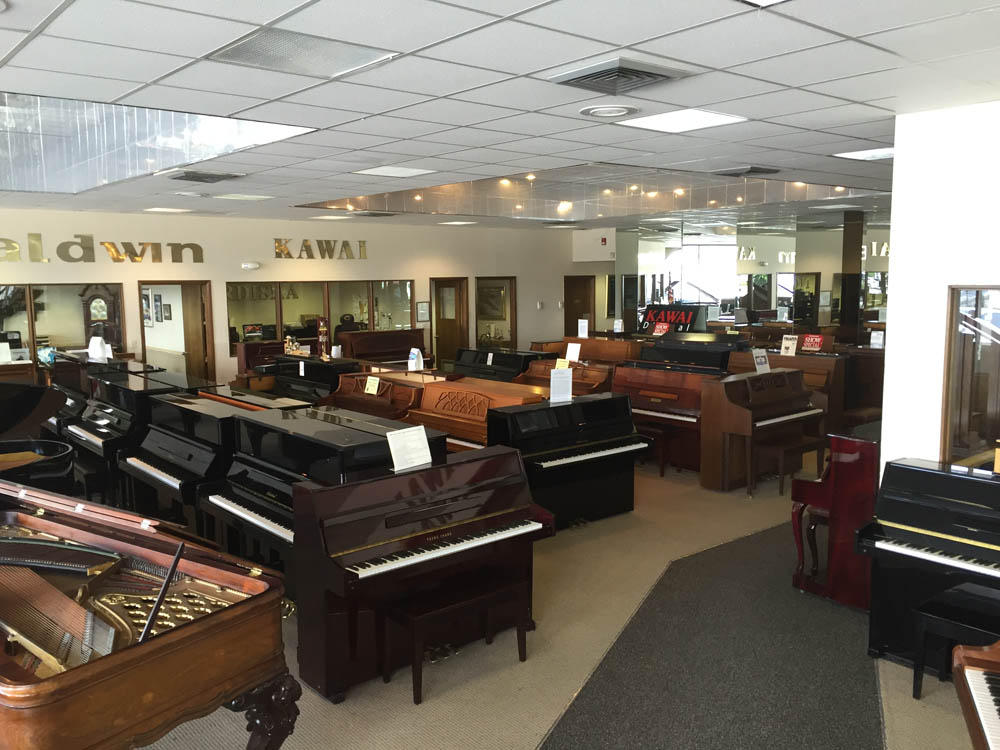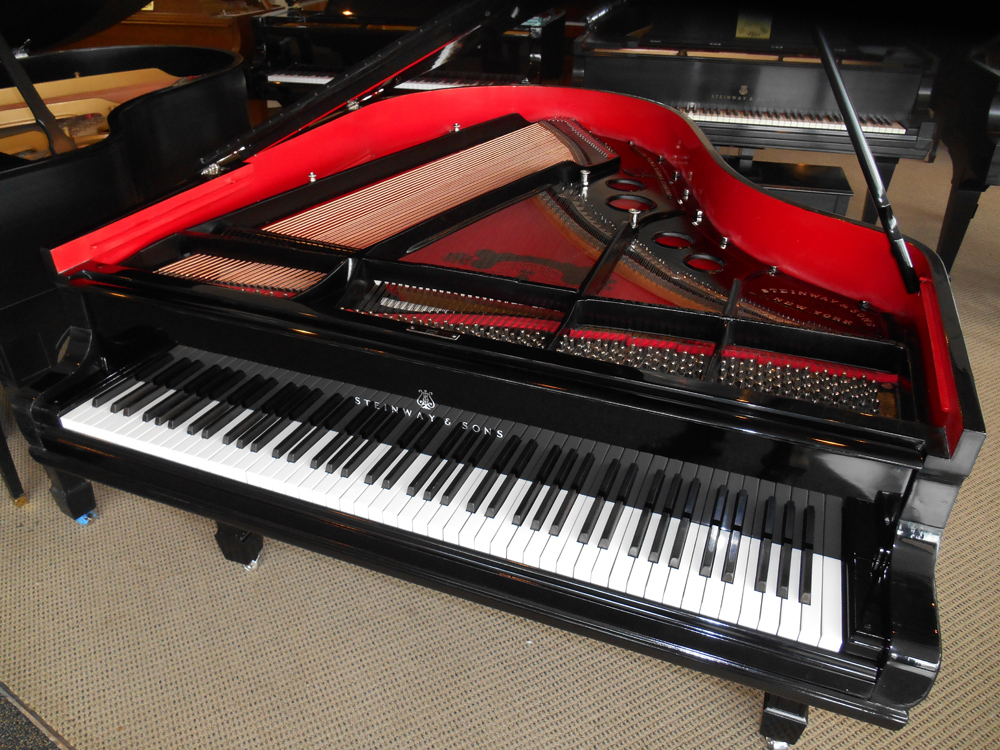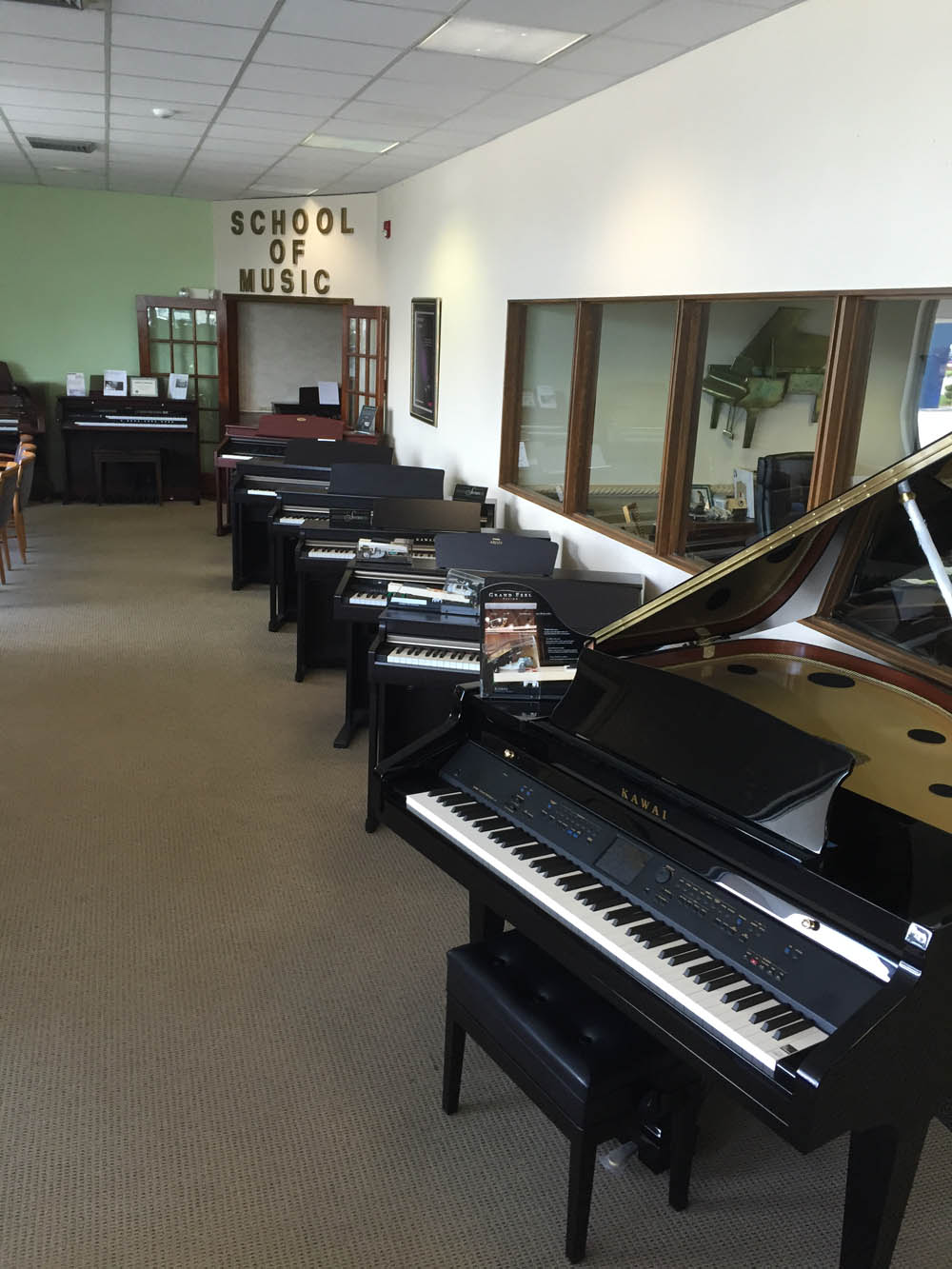 But we don't stop there, though. We offer lessons, moving services, and appraisals. Piano lessons are perfect at any age. It's never too early or too late to begin or review your skills. And our professional piano and organ moving services are licensed, bonded, and insured for $3 million. Rest assured knowing your treasure is in good hands.

Ready to talk with us about your needs? Our friendly team is always here to answer your questions and help you. Call us at (561) 683-6700 or send us a message here. Experience the extraordinary!
Directions to our Piano Store from Fort Lauderdale
About Bobb's Pianos & Organs
Our services feature everything related to pianos and organs, including the sale of new and pre-owned pianos, digital pianos, organs, player pianos, piano rentals, piano consignments, piano lessons, repairs, tunings, restorations, moving and storage. Our conveniently located showroom is fully stocked with what many consider to be the best and most reliable selection of new and pre-owned pianos, digital pianos and organs available anywhere, not just in South Florida. Feel free to come in and browse, sample our pianos, talk to our professional consultants and receive a free no-obligation consumer education. Call us at 561 683 6700 or click here to email us for further information.
What Our Customers are Saying!
If you want to know what the best is in piano market, deal with Bobb's piano. The service is really prefect. They try to give you the best price as possible as they can!! I bought a Steinway L in the store and had a nice experience.

Very friendly 3rd generation family company. Huge selection of steinway, kawai, american baldwins, and yamaha pianos...